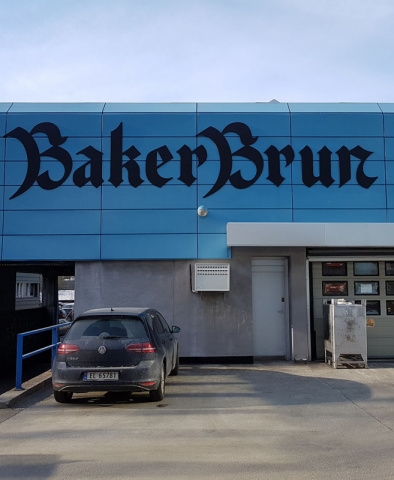 Powder Technic does this project in co-operation with its Norwegian partner Dynatec.
Powder Technic is extremely happy to announce that Baker Brun selected Powder Technic as the supplier to modernize it's dosing system's PLC controls. Powder Technic will renew all old PLC controls, scale electronics and operator panel. 
Powder Technic will connect the new PLC control system to Microsoft NAV ERP-software so that recipe handling and production orders can be managed in NAV.