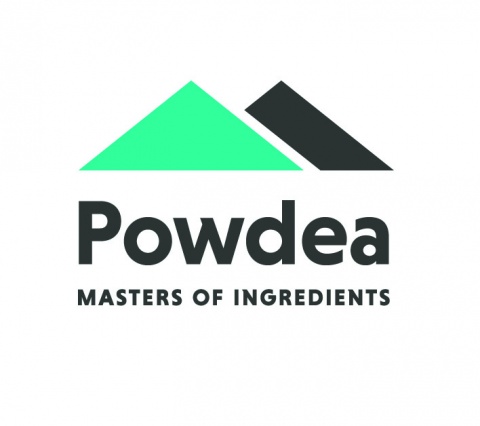 Even if the name changes, people, quality and service will remain
As the next step in our 2020 growth and internationalization strategy and related brand reform, we are launching the year with the launch of our new brand identity, which focuses on enabling sustainable growth through the management of  ingredients on master level. As part of our new brand identity, we created a new business name for us, Powdea Technologies Oy. In our new name Powdea, you can find an association with the two most important cornerstones of our current business – powder handling expertise and digitalisation.
Official new name is Powdea Technologies Oy
We now have Powdea Technologies Oy under our official name and we use the name Powdea in our marketing. Our business ID will remain the same (0750334-8), as will our contact information. The name change will not affect our agreements. Powder Technic remains our subsidiary name.
Powdea on a mission to revolutionize ingredient handling in bakeries
"Our new name and core message, Masters of Ingredients, reflects our mission to revolutionize ingredient management in bakeries and other bulk-using manufacturing plants by making automated and digitized dispensing solutions available to businesses of all sizes. As competition intensifies and, at the same time, energy and raw material costs rise, modernization of production is essential. We care and therefore help bakeries and other companies that need precise powder processing to stay competitive. We bring digital tools to where they are most useful and make change easy and simple. We listen to, face and solve the challenges of powder handling so that our customers can focus on their potential, "says Tuomo Kousa,CEO of Powdea
New exiting growth phase to the family business
"This marks the beginning of an exciting and exciting new phase for our 33-year-old family business, with the implementation of our growth plans finally underway. I feel that the development of the Powdea brand and the consolidation of our place among the leading global brands in our industry will be a mission throughout my career that will give meaning to my work at the helm of Powdea. I strongly believe that with our renewal, we will create added value for society and our customers in a sustainable way, as well as an inspiring workplace for our team, "Kousa continues.
Further information: Tuomo Kousa, Owner and CEO
044-5254056