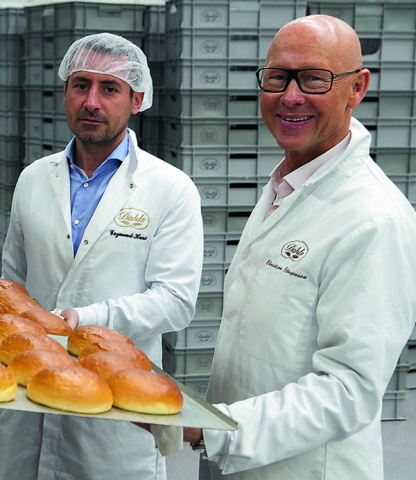 Dahls Bakeri in Sweden has selected Powder Technic as its new dosing system supplier.
Powder Technic delivers the project together with its Swedish partner Panea. 
" We are extremely happy and fortunate to have such as prestigious bakery as Dahls Bageri as our client, says Tuomo Kousa, CEO of Powder Technic. We will make sure that Dahls will get the best Dosing system delivery we have done so far."
Dahls Bageri
Dahls är ett lokalt företag, på flera sätt. Det var i Göteborg vi startade 1935, och även om det har hänt mycket genom åren, så förblir Göteborgsregionen vår hemmaplan, och vår enda marknad.